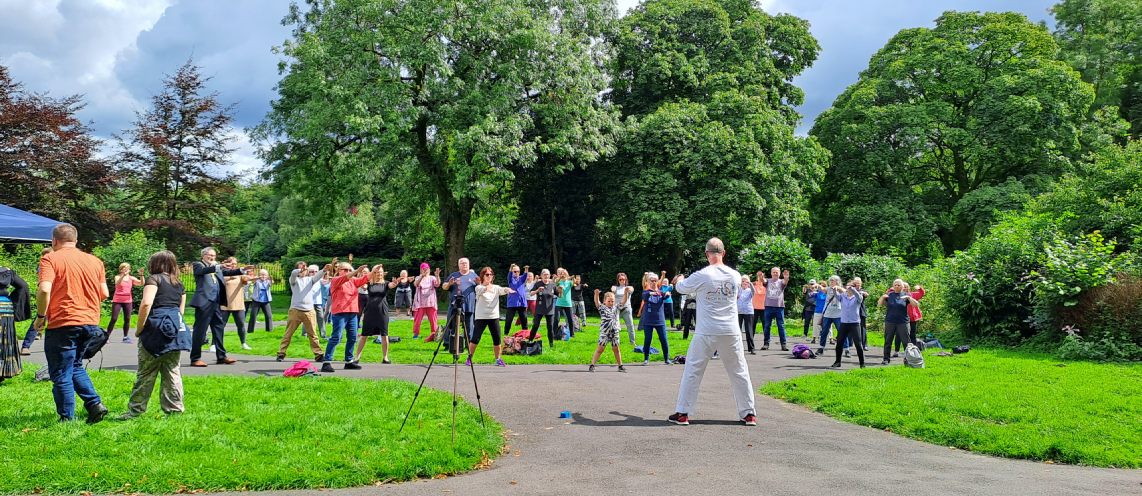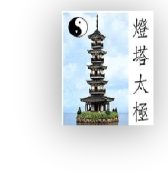 Welcome to Lighthouse Tai Chi®


Part Of The Lighthouse Fitness & Well-being Brand UK





For more details why not contact us directly, we will be pleased to answer any questions and provide assistance in choosing a venue or activity which would be both suitable and beneficial to your needs or aspirations.
Your can contact us via FaceBook, email or phone.
To book us for workshops, tasters, talks and demonstrations, please use the link below and let us know what you have in mind.
We will get back to you with relevant details asap.
Lighthouse Tai Chi ® are available for workshops, demonstrations & talks. Please get in touch for prices and availability.
Please provide a contact number and your name so
that we can call you if required.