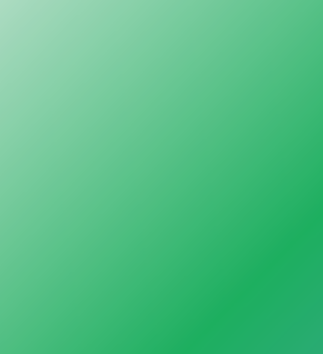 Terms & Conditions
Booking conditions: only places booked and fully paid for in advance will be allocated. Places are allocated on payment only, first come first served basis. There will be no on the door sales. Payments are non-refundable.
Cancellation policy: you may sell your place to someone else and inform us of the name change, with no fee or cost. If we re-sell your cancelled place, there is a £5 admin fee per person. If we cannot re-sell your place, there is no refund.
What to wear: Clothes should be clean and comfortable. Any clothing considered immodest or with offensive writing or imagery is strictly not allowed. Please avoid the use of strong fragrances and be aware of your personal hygiene. We accept no responsibility for loss or damage to your possessions.
There is a strict no smoking policy and no alcohol is to be consumed.
This workshop is not suitable for people with asthma or breathing conditions (COPD included), or anyone who is too physically, emotionally or mentally disabled to take responsibility for themselves.
Behaviour: Disrupting the workshop or preventing others from learning or enjoying the activities is considered anti-social behaviour and will result the student being excluded immediately without a refund of fees.