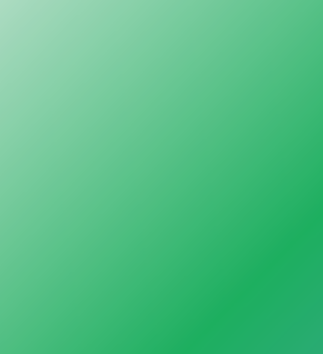 Terms & Conditions for Reiki Events
Booking conditions: only places booked and paid for in advance will be allocated. Places are allocated on payment on a first come first served basis. There are on the door sales. Payments are non-refundable.
Cancellation policy: If LHTC re-sell your cancelled place, there is a £5 admin fee. If we cannot re-sell your place, there is no refund.
What to wear: Clothes should allow you to move freely without tangling your limbs or body. They should be appropriate for giving and receiving a Reiki treatment. Please avoid the use of strong fragrances as this may trigger allergies and be aware of your personal hygiene. LHTC accept no responsibility for loss or damage to your possessions.
Behaviour: You must be physically, emotionally or mentally able to take responsibility for yourself. Disrupting the event or preventing others from learning or enjoying the seminar is anti-social behaviour and will result in immediate exclusion without a refund.
Copyright: all printed and visual material provided is the exclusive copyright of Lighthouse Tai Chi® Copying and sharing this material without our permission will result in legal action to protect our intellectual property, and a life-time ban from all LHTC seminars, classes and events.